Is something we
value
We at Sneaker Web Design try to help our community by getting involved, and our staff has also served in different capacities around the world.
Created the Pregnancy Help Center website pro-bono and supported the website from 2005 through 2018.
Created the Bay Area Brain Injury Support Group website pro-bono in 2016 and maintains the site.
Created the Brazosport Christian School website pro-bono in 2006 and helps maintain the website.
Created the Texas Port Ministry website pro-bono around 2007 and maintained it until about 2014.
Sponsored multiple soccer teams for FFPS.
Created numerous websites for artists, musicians and Christian non-profits pro bono or at a huge discount over the years we've been in business.
Given ongoing financial support to missionary work for years at a time.
Volunteered as a Media Producer for Eastlake Church in San Diego for 1.5 years (before the kids came around).
Volunteers time to the school district for any type of activities her kids are involved in.
Supports and loves chatting with her "third child" via Compassion International.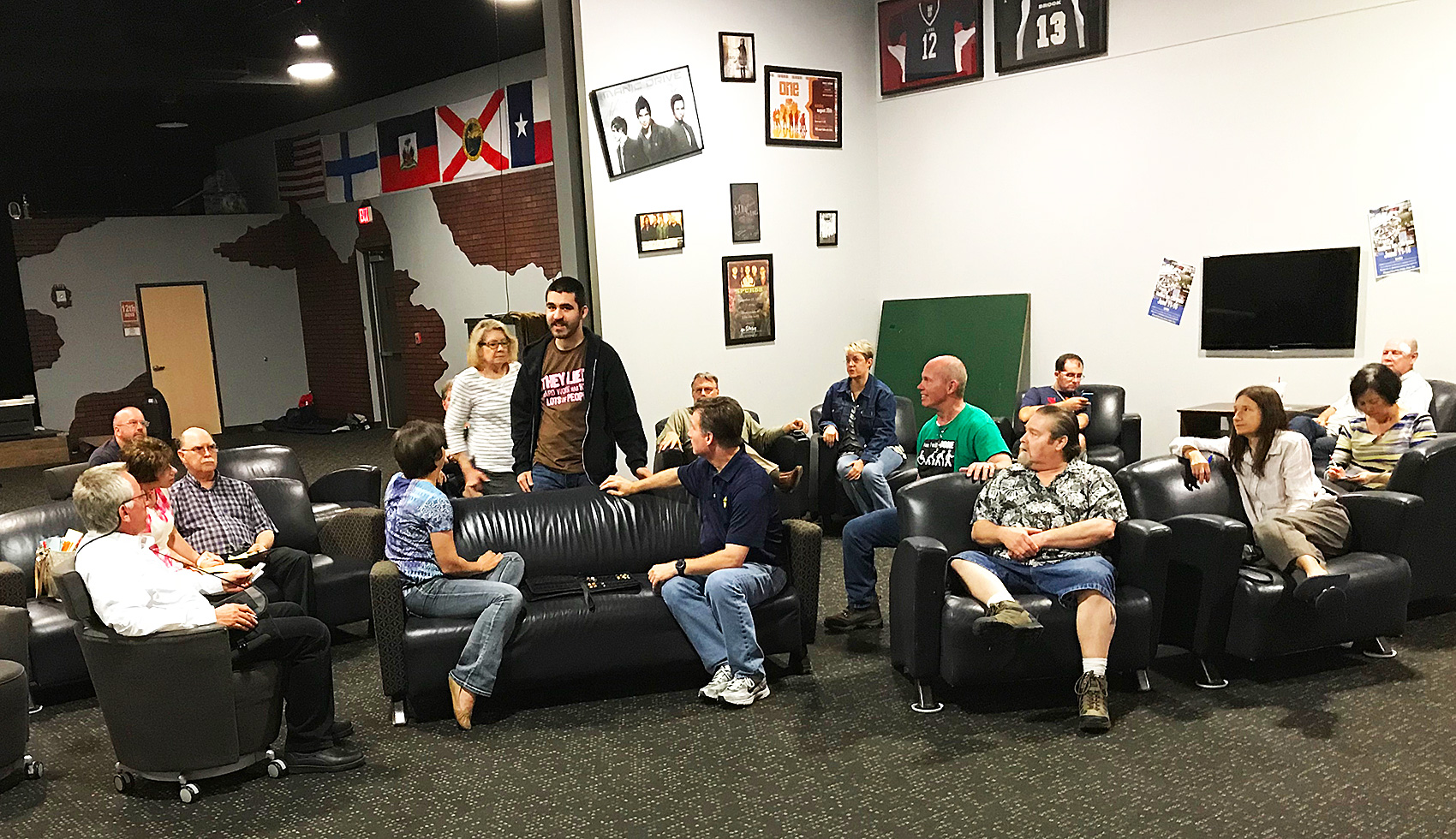 Donated to World Vision since 2003.
Tithed to many churches since 1992.
Was involved in voluntary prison ministry almost every weekend for 1.5 years ('95,'96) through a Christian Blues Band, The Peyton Brothers. Spoke to groups of inmates, sometimes thousands of them at a time, sharing life experiences in an effort to bring them hope. Bobby spent one on one time with inmates for hours at a time discussing the problems that they face and their relationship with Christ.
Volunteered in Christian Faith Center's (now Shoreline) youth ministry in Austin, Texas for 5 years, from '93-'97. He played on the worship team and helped troubled kids one on one, talking through their week and offering advice and prayer.
Worked for 20 years in several churches in music ministry, sometimes as the music minister, pro-bono in all cases but two, and helped start up churches get off the ground through volunteer work and by guiding business decisions.
In college, put on a fundraiser for Boy's Haven, a shelter for homeless and troubled youth in Beaumont. Bobby raised community awareness for the organization through local media organizations such as television stations and newspapers, and also enlisted the Beaumont Jaycees to pitch in and volunteer for the event.
Acted in the Beaumont Community Players for 4 years in college, which was involved in putting on plays pro bono to the community, mostly retired senior citizens, with ticket sales covering expenses only.